I took Noah to preschool this morning and as I passed the gas station, I almost choked....WTF is up with gas??? $3.45!!! OMG!!!
My eyes then dropped to my gauge. I saw that my tank was on 1/2 tank....I made a quick prayer up above that the gas will drop by the time I need it....
This SAHM can NOT afford to even drive her son to preschool in town 10 mins! WTF???
This is getting to be ridiculous....I guess I will have to load up the kids on the bike...one in the seat on the back and 2 in on of those pull along things and head to school....wonder how long it will take me to get there?? That is a LOT of hills.....hmmm.....that is my new diet plan! hehehehehhehe
No those aren't my kids HAHAHA
Or here's an idea....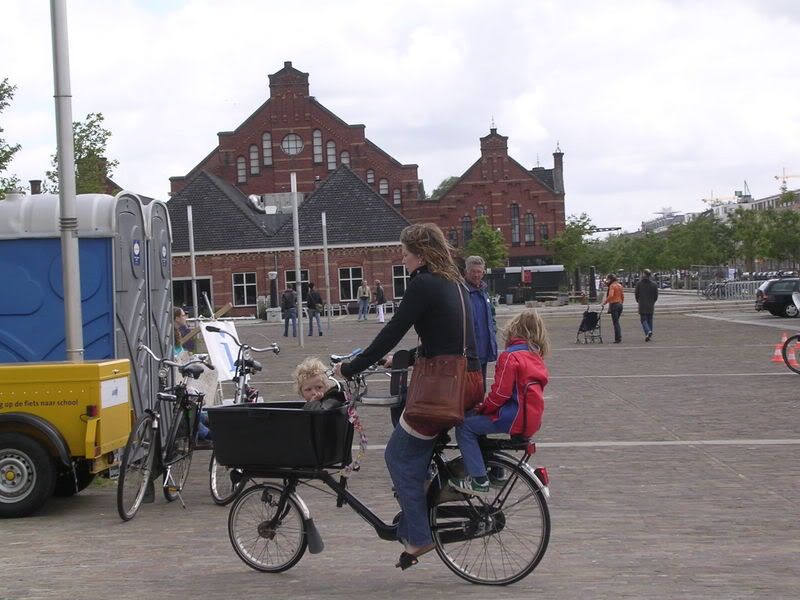 My neighbor/friend
Amy
sent me an email forward today...and these are a few of the pictures from it!
Here is my hubby....heehehehehhe
What will we do???