Picture it....
Hopewell, Pennsylvania, a small rural town...(say that to yourself like Sophia on Golden Girls, which btw we are in mourning)....
I am a 9 year old girl laying on the floor surrounded by her barbies and all their accessories. My 6 year old brother, Mike, is yelling cuz he wants me to let him in.... I chuckle, because this is my refuge, my security, my privacy.
The room is pink. My mom spent an entire day painting it for me. My bed is covered in a quilt my mother made for me. The one wall on the end of my room consists of a closet and a built in desk with 3 drawers. The desk has a mirror and a place for me to hang pictures, notes, and drawings. I love to draw....the pictures are of beautiful girls wearing the fluffiest of dresses...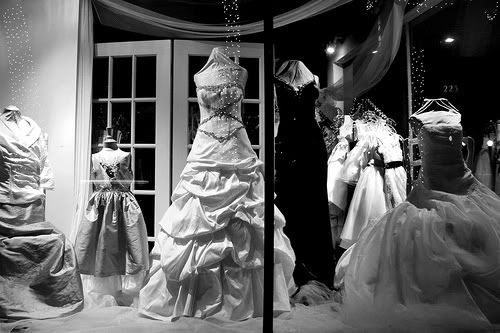 And a picture is hanging on the wall between the two windows. One that I stare at and look at daily. I read the bottom over and over again trying to remember the name. I count the letters in the name to fall asleep. This picture is special. It was given to me by my maternal grandparents. It reminded them of me on the beach as a little girl. I treasure it....but don't realize how much till now.
This picture was lost along my way growing up. In the construction of doubling our house size and my careless use of its frame, it was lost. However, I have found it with the help of my mom and someone
overseas
. I am ordering it for my daughter's room. A very important part of my childhood will be a part of hers.
This is the picture that was in my room.....
Priceless....absolutely priceless to me. I can't wait till the day it arrives!