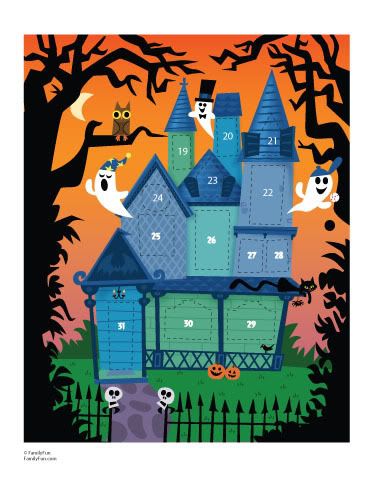 Trick or Treat
Smell my Feet
Give me something good to eat
If you don't, I don't care
I'll pull down your underwear!!!
hehehehe Tonight is the big night for Trick ER treating!! :) I can wait, but the kids can't! I will be looking forward to them getting too tired, so I can reTREAT back to my house for some hot tea and their candy *Snort*
You will just have to wait for tonight (late) or tomorrow for pictures from trick or treating! Cuz I know this blog is ALL You think about! *cheesy grin*
Hopefully, I can wrestle Syd's costume on. Why in the world can she play "dressup" all day but can't with a costume?? This is the first year that Noah is EXCITED to wear a costume! Hubby and I are NOT dressing up. Have a good night with the kiddos!!